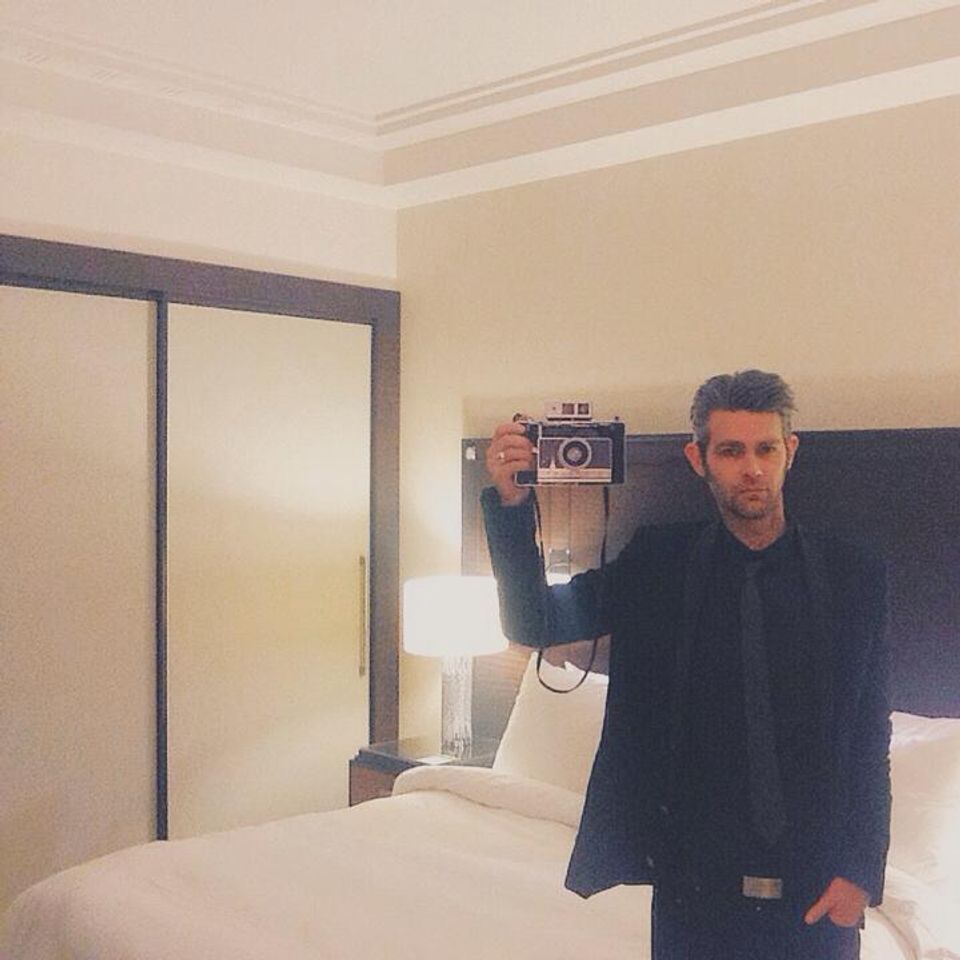 BIOGRAPHY
Julian Reid was born in Auckland, New Zealand to award winning author, radio DJ and Billboard contributor Graham Reid and graphic designer/photographer Paula Reid. 
Surrounded by music from an early age, he took up the violin at age 7 and spent five years playing in various youth orchestras. At the age of 12 he swapped the violin for guitar studies under acclaimed session guitarist and Chapman Stick player Johnny Fleury. Then, while studying music theory at high school, he undertook jazz piano lessons from renowned pianist Phil Broadhurst and played in the school's jazz band. 
Julian went on to attend the School of Audio Engineering as well as gaining a degree in Film and Television. He composed music for theatre productions, made his own short films and formed several bands, winning grants from Creative New Zealand and NZ on Air for recording, touring and videos. 
TVNZ, New Zealand's largest television broadcaster, then asked Julian to compose music for several programmes, including the documentary "10,000 Miles to Graceland". He also composed music for the short film "The General Grant" which went on to win Best Documentary in the Hollywood Mini DV Festival. 
In 2003 Julian moved to the UK where he joined the bands Copenhagen and Slow News Day, touring Europe regularly. Since 2004 he has been providing music for Channel 4, E4, and More4. 
With his lifelong appreciation for art and cinema, combined with his love for all styles of music, Julian strives to make visually evocative music and to constantly evolve.